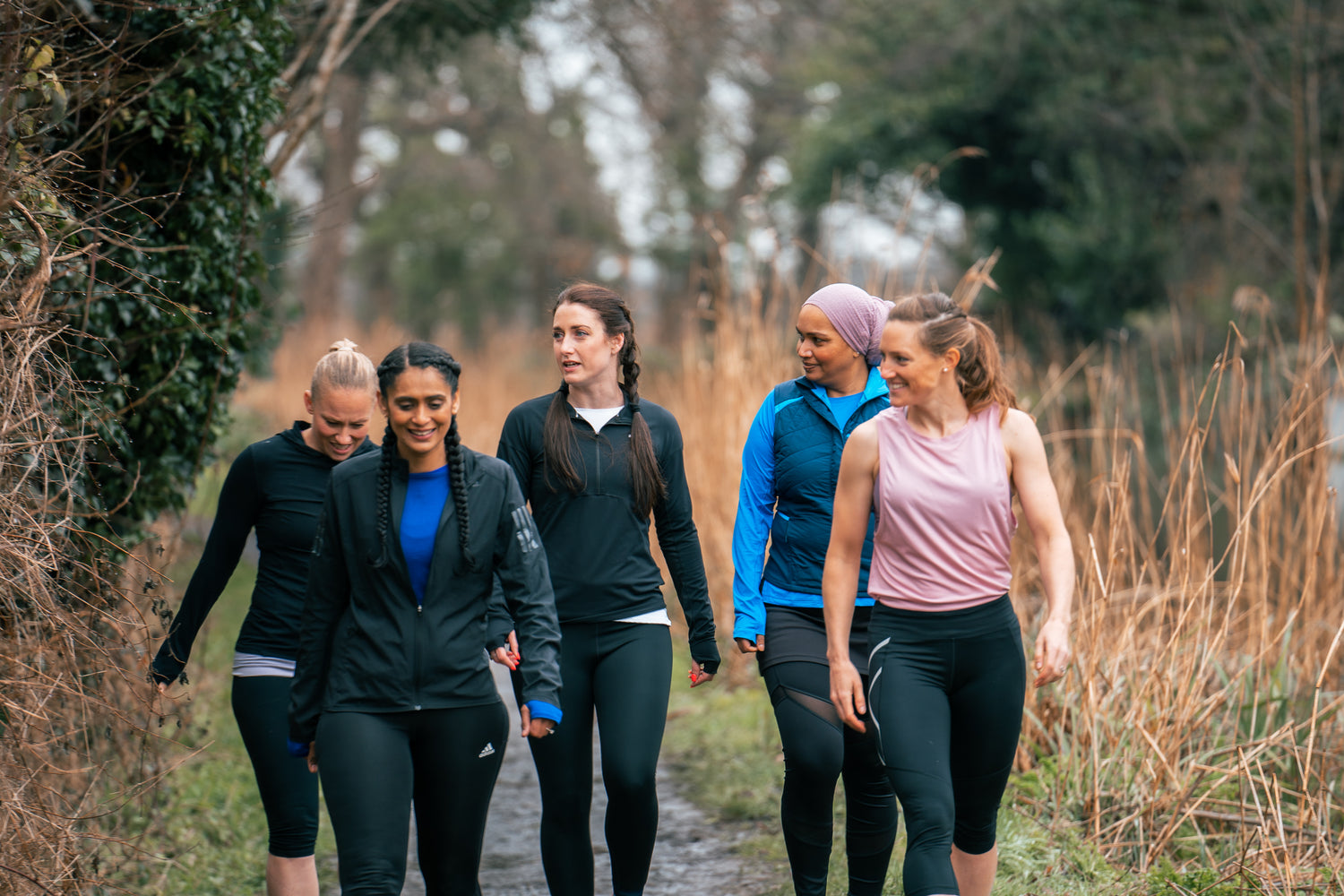 Our story
Pretty Athletic is a female-led, independent business based in Surrey, England.
We are truly passionate about being active and creating skincare to give you healthy, glowing skin - no matter how hard you sweat.
From soothing botanials extracts to nourishing and hydrating plant oils, our award-winning, British-made products harness the power of nature to help protect, nourish and soothe your skin.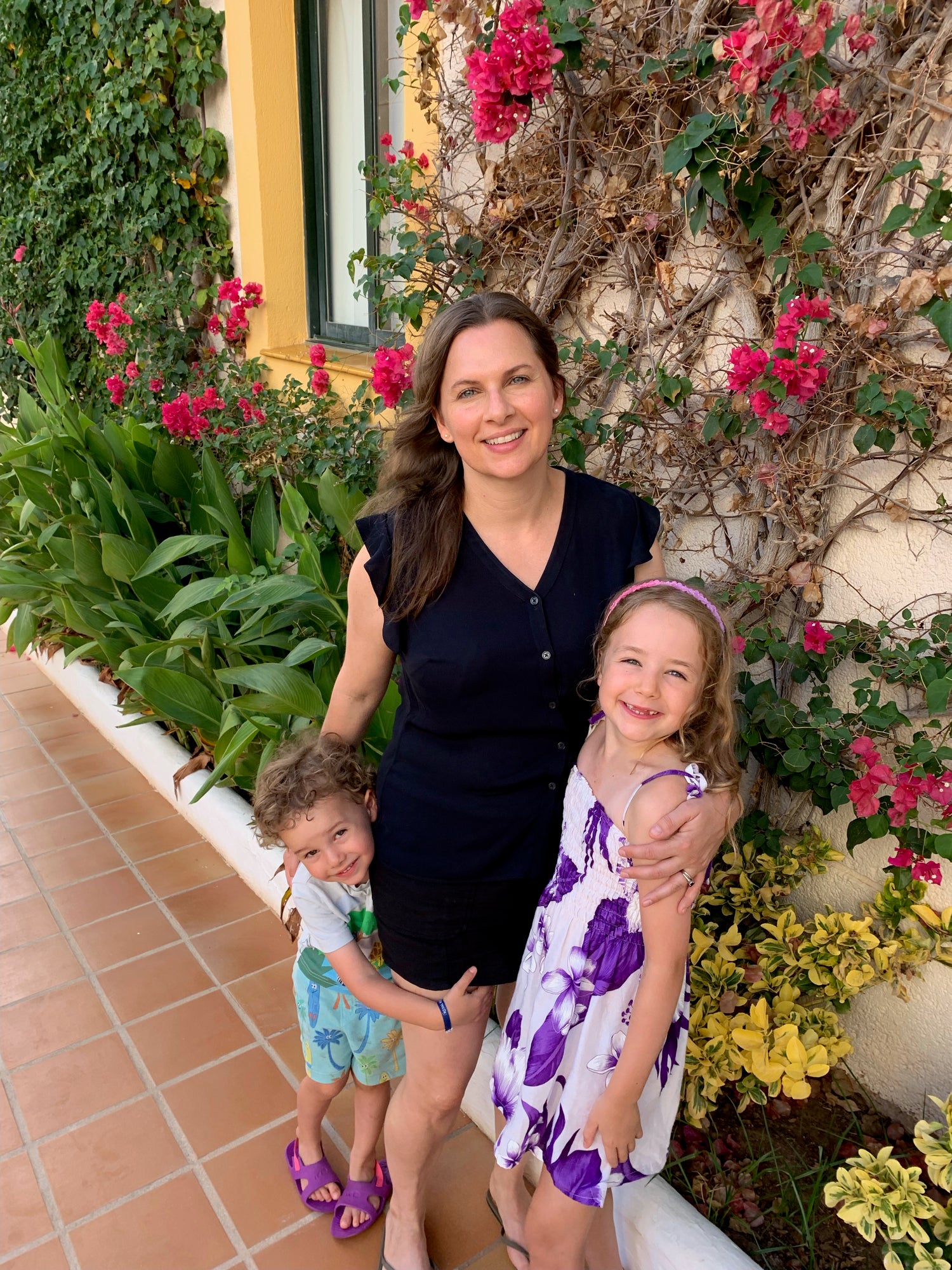 Founder's Story
Founded by fitness enthusiast, former lawyer, and mother of two, Leyla Cooper.

"Exercise has always been an important part of my life, helping me to maintain my physical and mental health throughout the years. Being able to support other women by way of the Pretty Athletic products, brand and community is something I am incredibly proud to do every day."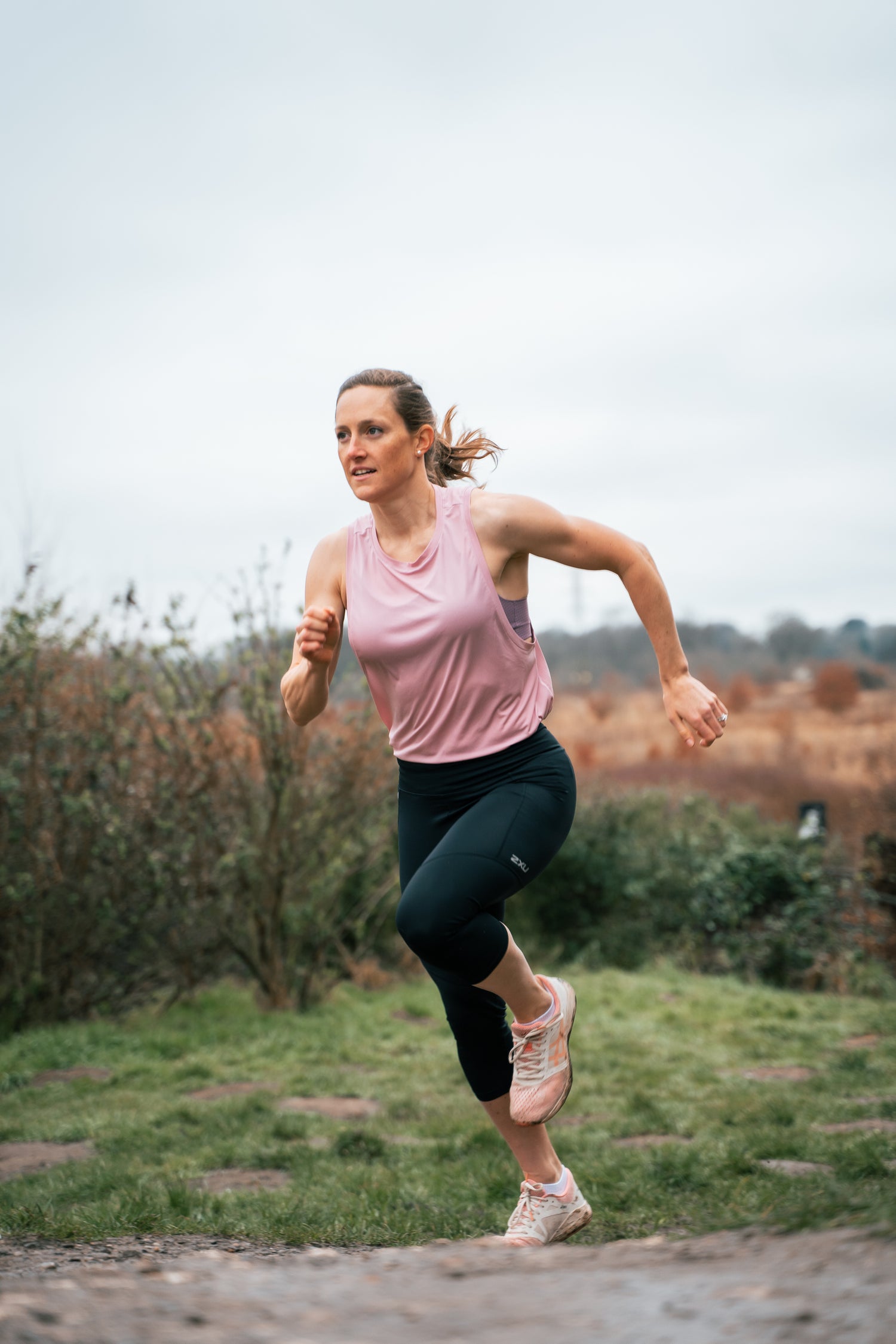 Our philosophy
Exercise is amazing. It boosts your mood and wellbeing, promotes better sleep, helps keep weight under control, and boosts blood flow and oxygen to the skin.
Yet whilst working up a sweat regularly is super amazing for your skin, sweating, regular showering, exposure to chlorine, and exercising outside in the elements (to name just a few) can cause or exaccerbate common skincare problems such as clogged pores, redness, irritation, dehydration and inflammation.
Our British-made skincare works hard to protect, support, and nourish your skin, helping you to achieve your best.
Press & Awards
Pretty Athletic has been featured in a number of magazines including Vogue, Elle, Women's Health, Women's Running, Women's Fitness, The Metro, The Daily Mail, The Independent, The Telegraph, Harper's Bazaar, Forbes and more.
We are also proud to have won a number of awards including a Pure Beauty award, a Women's Health magazine award, and 3 Women's Running magazine awards.
Shop Skincare
Supporting Women in Sport
We strongly believe in the power sport and exercise in transforming lives.
Throughout the year we work with a number of charities and foundations to raise both funds and awareness of the fundamental importance of sport and exercise for women and girls.
Learn more