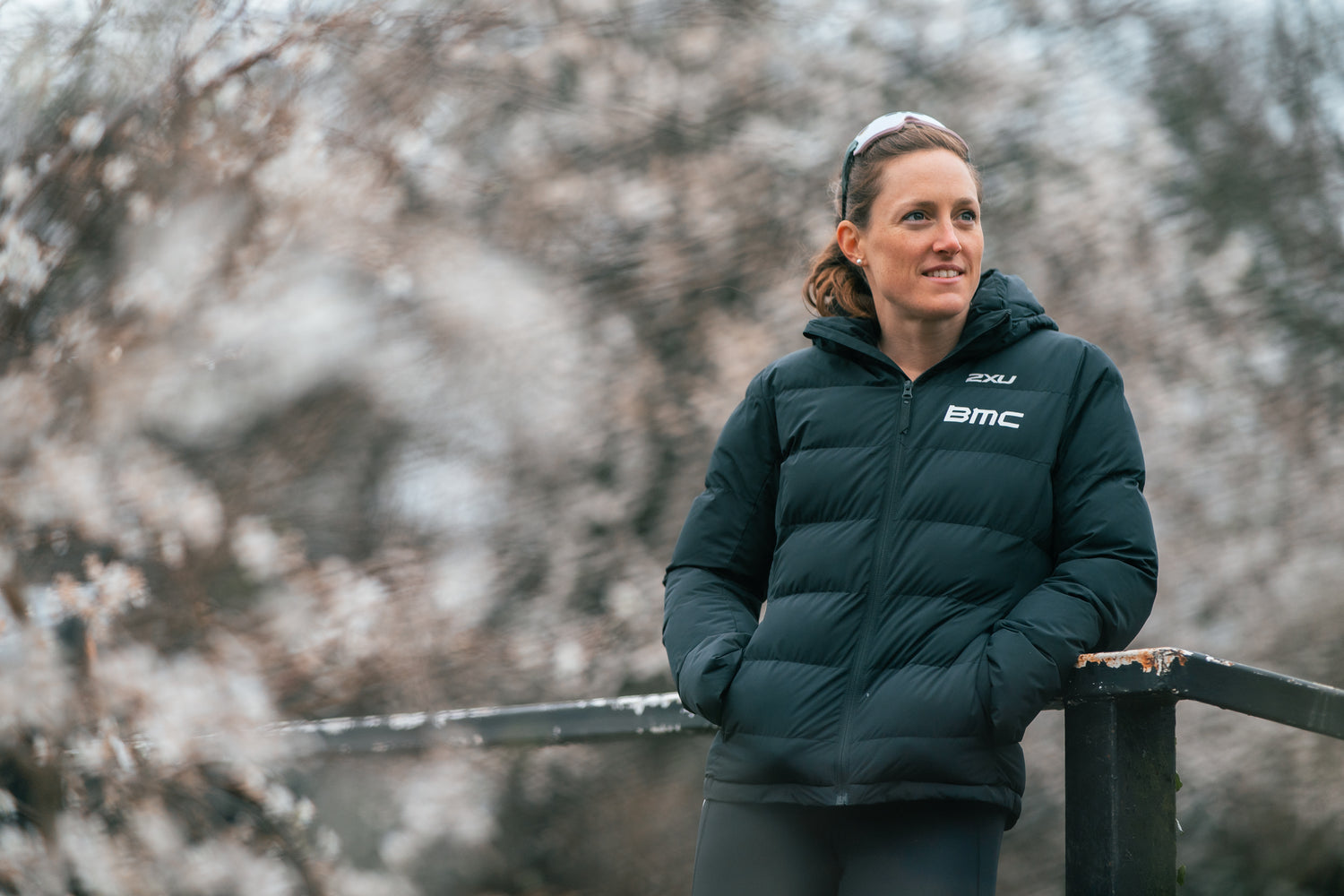 Kat Matthews
Professional triathlete. World ranked no.6.
"I love the products, and the ethos behind Pretty Athletic. Their products are so great to use in-between sessions and at the end of the day too!"
Helen Glover
Double Olympic rowing champion. Three-times world champion.

"I love the idea of simple, effective skincare for women who train, go to the gym... I'm not someone who spends a lot of time on skincare so Pretty Athletic is the perfect solution for me."
Charlotte Purdue
Professional long distance runner. Marathon PB 2.23.
"I love using Pretty Athletic products because they make me feel good. I believe that if you feel good, you look good and then you run good :)!"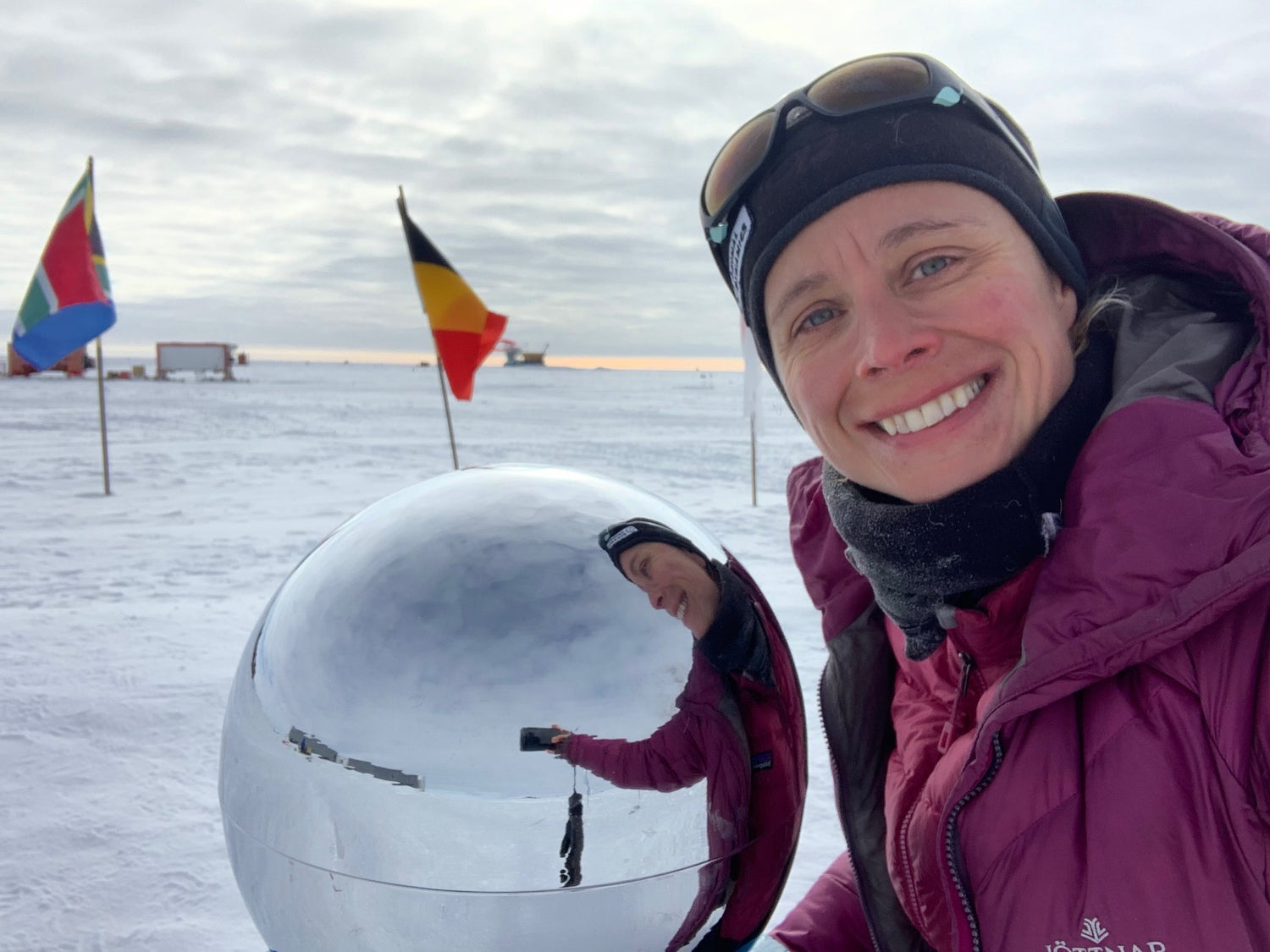 Wendy Searle
Polar adventurer. In 2020, became the seventh woman in history to complete a solo, unsupported journey from Hercules Inlet to the geographic South Pole.
"I work and train a lot in the cold, and mix that with weights in the gym. I love Pretty Athletic because they make products for people like me - I want to look after my skin, as well as my health."