Join the Club
Activate your Rewards account and earn points every time you shop with us.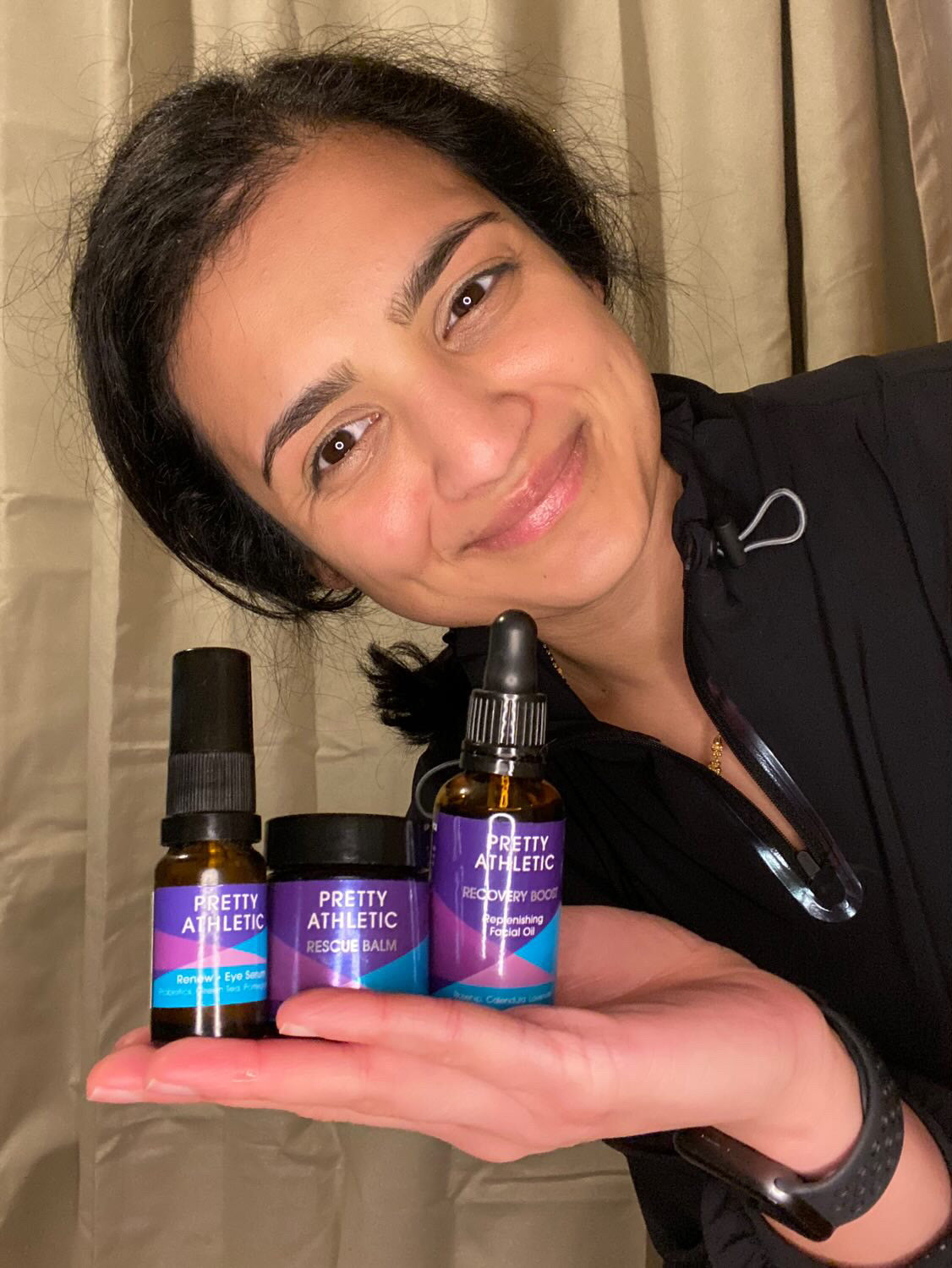 Ways to Earn Points
5 points for every £1 spent
200 points when you create an account
Extra points on your birthday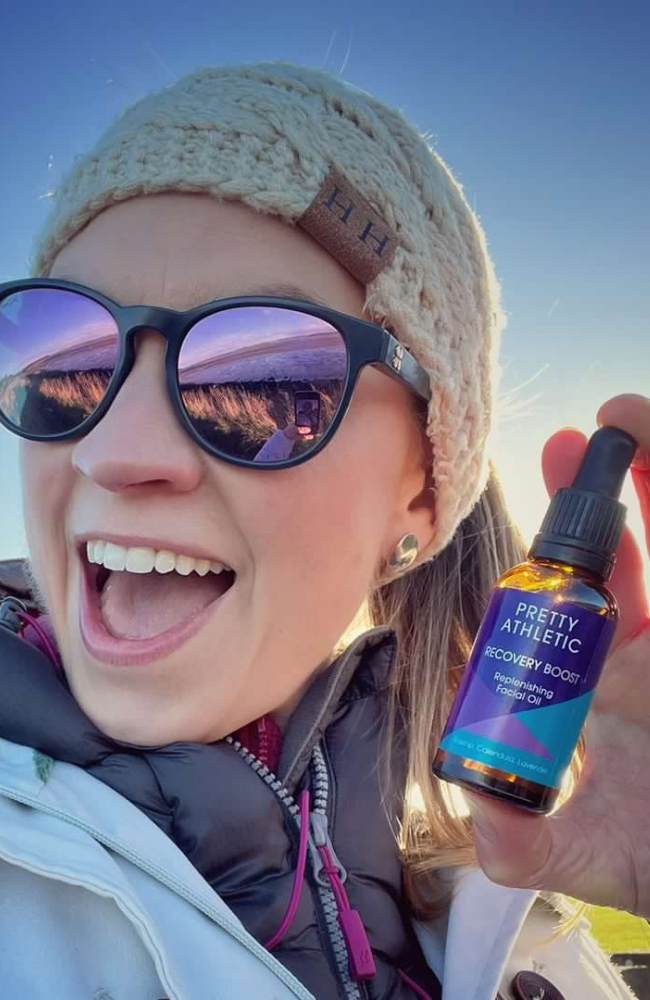 How to Use your Points
100 points gets you a £1 discount on your Pretty Athletic order
e.g. 200 points and you get £2 off
e.g. 500 points and you get £5 off
Join now!
Simply click the Rewards button below to get started x